Hend's Story
Tired and confused, the smell of the sea and its salt filling our clothes.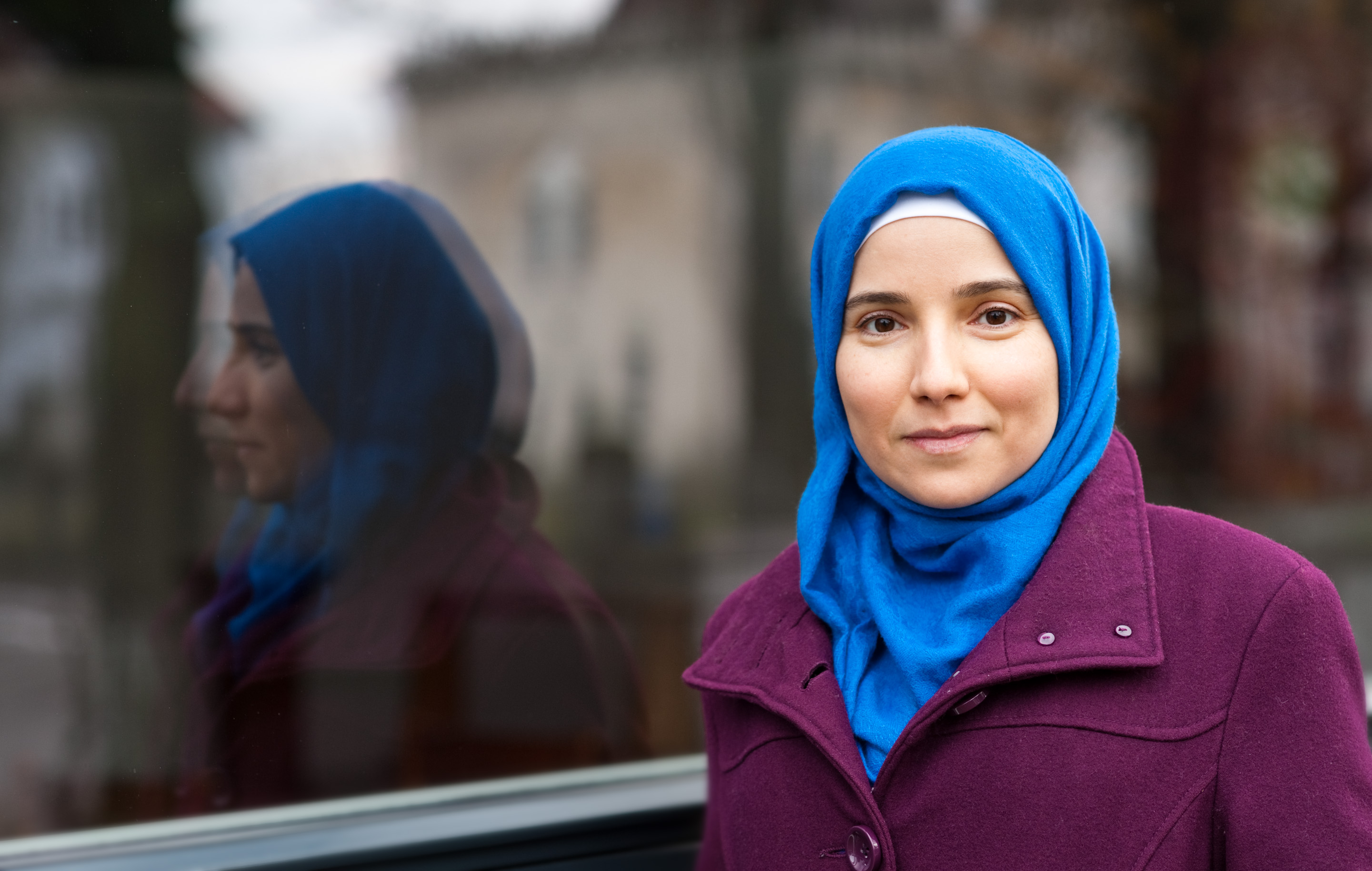 On the stones and on the cold railway tracks, here we are: our fates bound together, surrounded by fatigue, and in our minds a painful reality that sent us into the unknown and its related fears.
What's next?
Will we get to our destination?! Tired and confused, the smell of the sea and its salt filling our clothes, besides the heavy bags which we carry. I walked, and my mother came behind me. I fear for her tiredness, though it would not tire me if I saw it on her face.
On the road, another Syrian man and I, both fluent in English, were asked to take care of our group. He was a good, positive man, who tried his best to fulfill the task that was given us. I met him on the bus, and there they gave him a number so he could accompany the group along the railway tracks until we reached the border. And we carried out the task, making sure we managed to secure our group's needs, from water to food to other different essential matters. Honestly, the exhaustion was nothing compared with the feeling of satisfaction that overwhelmed us when attending to the needs of others, to alleviate, even if a little bit, the suffering of others.
The United Nations and the Red Cross staff filled the place. Volunteer doctors and everyone else worked in an orderly way. I couldn't believe that all this goodness was for us. The world is well then. But then a question hit me, and still remains in my mind until now: If the world is indeed well, why is this happening to my country and why am I here?