Mother's Day
Ameenah A. Sawwan writes about Mothers' Day in Syria and how this special day had changed.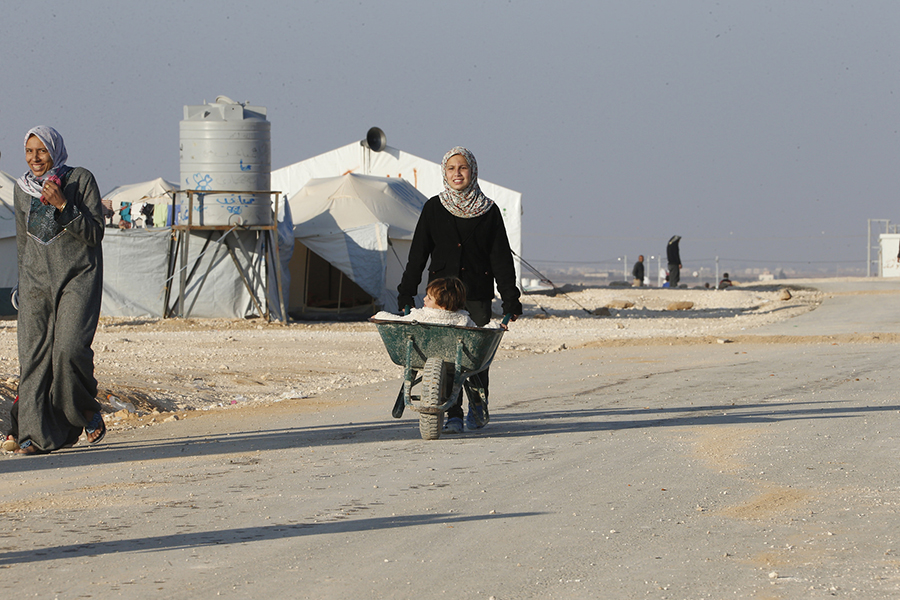 As in many other countries, the Arab world also celebrates Mother's Day. Certainly in Syria, Egypt, the Gulf, Jordan, Palestine, Libya and Sudan, mothers are showered with love and gifts on this day. Mother's Day in my country, Syria, is on the 21st of March. It has a nice warm meaning and it's a day full of joy, smiles and love.
It's a day dedicated to recognizing and appreciating the magnificent role played by all Syrian mothers. Children and adults alike give gifts, cakes and flowers to their mothers and they are supposed to spend this day with the family.
In the last five years, March has been a very special month in Syria not only because of Mother's Day but because it is also the anniversary of the Syrian revolution. Everything has changed since then and the mothers themselves have changed too.
Since, the Syrian revolution started, the mother wasn't only the mother, the hard worker and the greatest multi-tasker ever. The Syrian mother had to become even more resourceful.
Mother's Day for me, and the people of my town Moadamiyeh, took on a different meaning. The first demonstration in Moadamiyeh was on Mother's day in 2011. I still remember every single detail of what happened that day. We cooked and prepared the cake for my mother and we had all my brothers and my sisters-in-law at our house.
Only 150m from my house, was the town hall. We heard noise outside and we saw demonstrations in front of the town hall. It was something totally unusual and it didn't take long before the regime's forces came and started to hit the protesters and arrest dozens of people. I saw them grabbing my 16-year old cousin on the street, though he was not even involved and was there by coincidence.
They arrested him, but we couldn't defend him and we felt like our blood went cold from fear and shock. We came inside and the luxury feast that we'd prepared to celebrate Mother's Day was still on the table. Our faces were pale and my mom was the one was mostupset. She felt very sorry for my cousin, who lost his own mother years ago. She asked me and my sisters-in-law to take the food away to the kitchen, because nobody was able to eat anything. There was no celebration that day.
The following year, the situation was generally worse in Syria and we had many detainees and martyrs in Moadamiyeh. A group of my friends and I decided to visit their families and their mothers on Mother's Day. We asked a group of children in Moadamiyeh to do some paintingsfor these mothers as a gift. We were doing that at my friend's place and then I got a call from my mother who asked me to come back home immediately.
My sister in law, Mariam, was in labor. My mom needed me to take care of my nephew and niece, while my mom went with Mariam and her mother to hospital. I was very annoyed because I didn't get to attend the whole Mother's Day activity I had planned with my friends.
That day, Mariam gave birth to a baby boy and they named him Mohamad Khair. Everybody told her that Mohamad is the best Mother's Day gift that a mother could ask for.
Time went on and suddenly we're in 2016 and the day for celebrating mothers arrives once more. Mohamad Khair is now four years old, but he doesn't have a mother anymore. His parents and brother were killed by a mortar shell in August 2013. Mohamad is with my father and mother, still under seige in Moadamiyeh.
March came and went five times and each time it seemed things were getting harder in Syria.
My friend Arwa told me that she doesn't want to believe that Mother's Day even exists anymore. Arwa has two lovely girls, five and eight years old. She sent them to live with another friend in a different part of the Damascus suburbs when she realized that her area would be under siege again. She is not able to leave the area and it's not safe for her to move freely due to the regime's check points. Arwa has not seen her daughters for eight months, though there are only few kilometers separating them.
Another friend currently has three kids at his place. He and his wife are taking care of them after their mother was shot by a sniper and taken to the hospital, where she fell into a coma.
Dozens and dozens of sad stories to remember forever more on Mother's Day: children who have lost their mothers, and mothers who lost their children.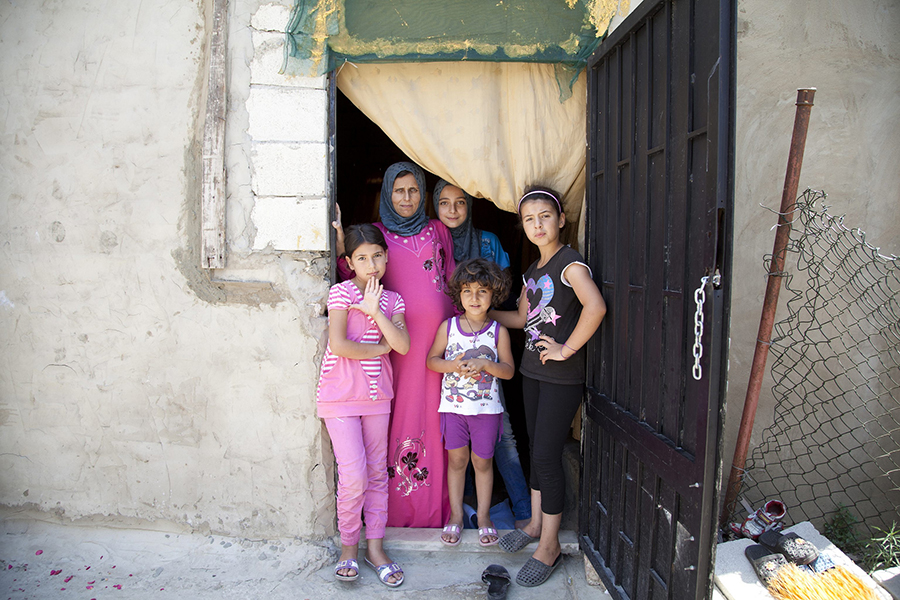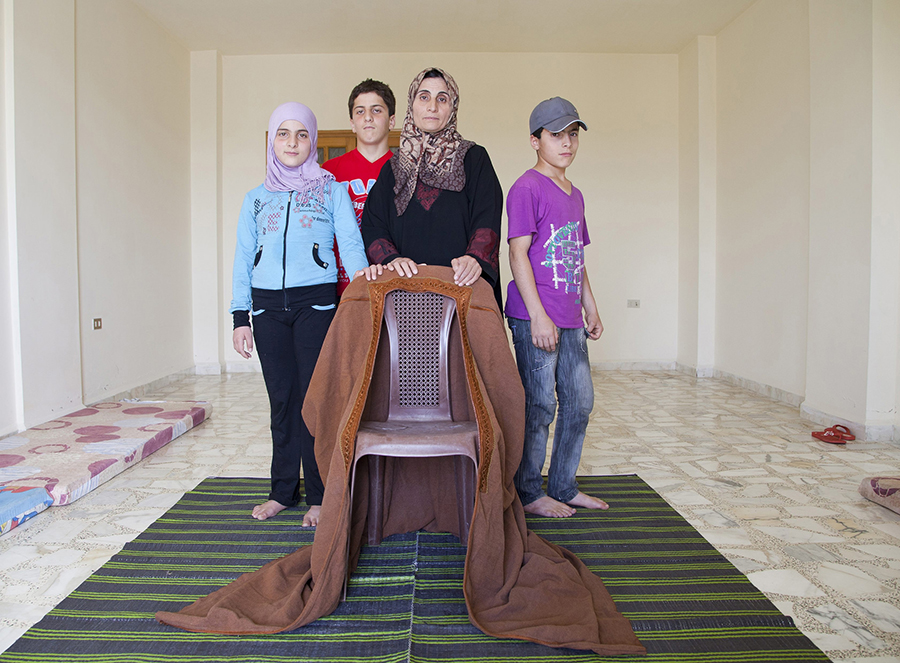 Yet, even amidst all the chaos, many Syrians still feel it is worth stopping to celebrate the courage, resilience and sacrifice of all the mothers who have endured the past hard years. These women really deserve to smile again. And, however spread out families now are, Syrians still try, through phone calls and Skype, to reach their mothers and keep up the tradition of appreciating them.
Besides our own mothers, we must also think of all the Syrian mothers who are detained and hidden from view. No day can be happy when so many remain in darkness.